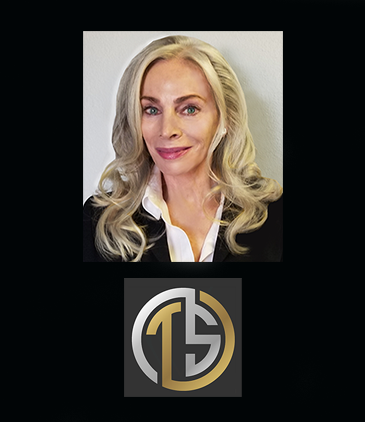 Who is Natasha Vita-More? 
Welcome learners! There are many talented people thinking about the future, and about transhumanism in particular. Then there is me, with decades of experience in the field. I can provide in-depth knowledge, first hand experience, access to primary sources, and a practical approach to learning.
Research. My research focuses on the questions humanity is facing today that are impacting our future—from Al to biomedical longevity, nanotechnology, robotics, the humanities, arts, games, AR, VR, and the hard and soft sciences that are changing our lives.
Writing. I write about the cultural, philosophical, and socio-economic issues concerning what it means to be human, the relationship between humanity and the ecology of life systems, future sapient agency, legal issues of identity and self-ownership, and an awareness of our trajectory that requires us to reflect on where we are headed. 
Study. My study examines visionary ideas and also how we can strategize existential threats and assess the scope of Al and supercomputers, build awareness of cybersecurity, ecological systems, as welll as human rights such as morphological freedom, right to life, and new rights that are on the horizon. 
You can find me on LinkedIn to see my credentials and my personal website and CV.